Events
NATURA DÈI TEATRI #25
Performing Arts Festival
TOUCHING 2018-2021
NDT 2021
EFFORT
|

ALL WOMEN

NDT#25 { SFORZO }
summer
Parma, 5  > 26 June 2021

Saturday 5 June | Lenz Teatro 9pm
MARIANGELA GUALTIERI | TEATRO VALDOCA
IL QUOTIDIANO INNAMORAMENTO | 50'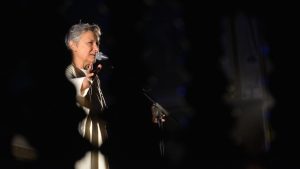 In this new sonic rite Mariangela Gualtieri gives voice to the verses of her last book, Quando non morivo, interweaving them with others from the past and composing everything in a well orchestrated rhythmic score.
Saturday 19 > Friday 25 June| Perimetrale Abbazia di Valserena 9pm
LENZ FONDAZIONE
LA VITA È SOGNO | 90'
from Calderón de la Barca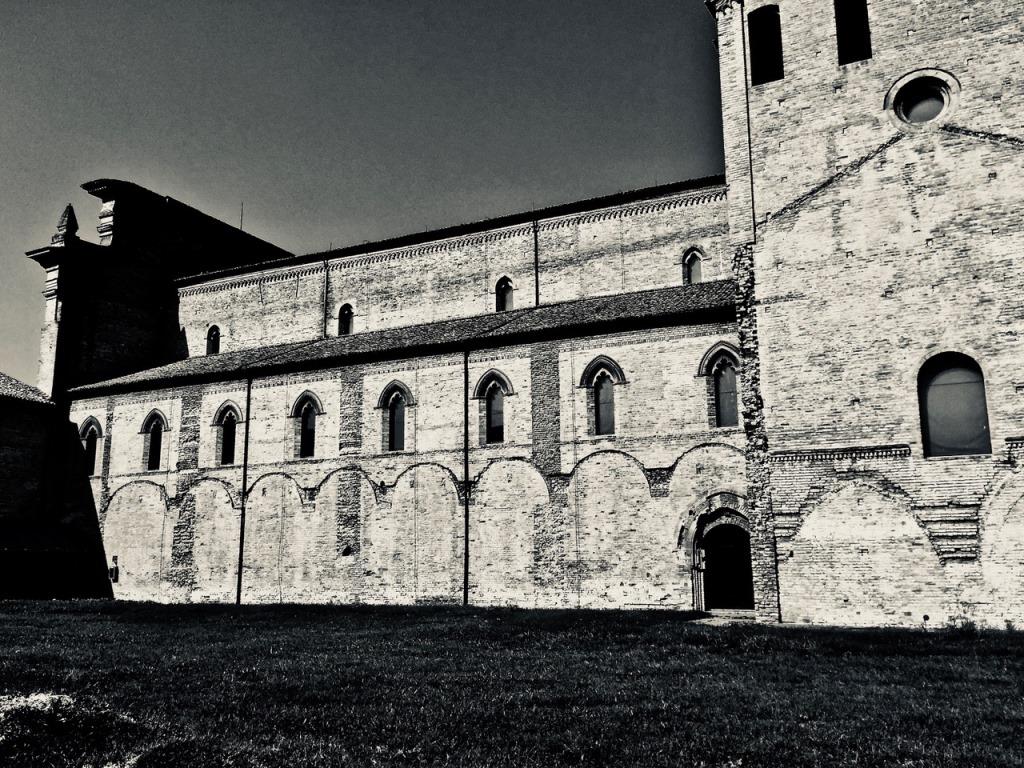 Translation, dramaturgy, imagoturgy | Francesco Pititto
Installation, plastic elements, direction | Maria Federica Maestri
Music | Claudio Rocchetti
Interpreters | performers Valentina Barbarini, Frank Berzieri, Antonio Bocchi, Tiziana Cappella, Lorenzo Davini, Daniel Gianlupi, Paolo Maccini, Agata Pelosi, Sandra Soncini, Carlotta Spaggiari, Barbara Voghera; singers Debora Tresanini (soprano), Eva Maria Ruggieri (contralto), Davide Zaccherini (tenore)
Care | Elena Sorbi
Organization | Ilaria Stocchi
Press office and communication | Michele Pascarella
Technical care | Alice Scartapacchio
Production | Lenz Fondazione
Project for Parma 2020+21 Italian Capital of Culture
LA VITA È SOGNO is part of IL PASSATO IMMINENTE, a four-year project 2018-2021 > site-specific performative, choreographic, visual and sound installations conceived and directed by Maria Federica Maestri and Francesco Pititto.
In the new installation at the Abbey of Valserena, as already in the two site-specific autos sacramentales Il grande teatro del mondo and La vida es sueno at the Complesso Monumentale della Pilotta in Parma, the sensitive actor – together with adolescent and elderly performers – becomes a central figure of the dramaturgy, of the mise en site, of the deep sense of the theological-philosophical drama.
Saturday 26 June | Lenz Teatro 9pm
STEFANIA ?ALOS PEDRETTI
THE CHAOS AWAKENING Ritual | 50'
Première_Creation for ND''T #25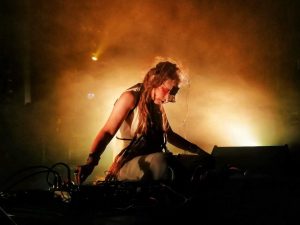 With the Ritual The Chaos Awakening ?Alos continues and deepens his research in the mystical, magical, shamanic and pagan side of music and voice.