NEWS
NATURA DÈI TEATRI Festival Parma [ Italy ]
INTERNATIONAL OPEN CALL

+ 65 y.o.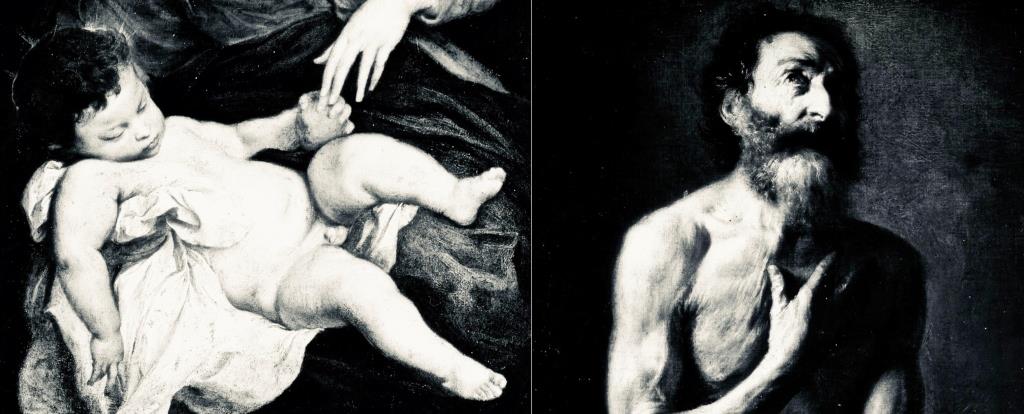 Lenz Fondazione's Artistic Direction welcomes Visual & Performing Arts proposals for fall section of the 2019 edition of Natura Dèi Teatri Festival, which will take place in Parma, Italy, from 1st to 30th November.
The conceptual theme of the three-year period 2018-2020 is Touch. Inspirations from Jean-Luc Nancy, specifically with the tripartition: Tender in 2018, Smooth / Striated in 2019 and Effort in 2020.
Artists over 65 y.o. are invited to the call.
Deadline: April 30, 2019.
The proposals must be submitted by sending a single document (word or pdf) to the address natura@lenzfondazione.it by 30 April 2019, containing:
⦿ title
⦿ date of birth and biographical notes of the artists involved
⦿ presentation / synopsis of the project
⦿ link to video (both trailer and, where possible, integral)
⦿ a few light images
⦿ technical needs
⦿ useful contact details
For the selected works payment (to be agreed) and technical assistance will be provided.
Selected projects' referents will be contacted by May 31, 2019.
Info on Natura Dèi Teatri Festival: http://lenzfondazione.it/natura-dei-teatri/.
Info on Lenz Teatro, the space that will host the works (with images and floor plans): http://lenzfondazione.it/spazio/lenz-teatro/.
For more information please contact → Loredana Scianna
lenzteatro@gmail.com +39 335 6096220