NATURE OF THEATRES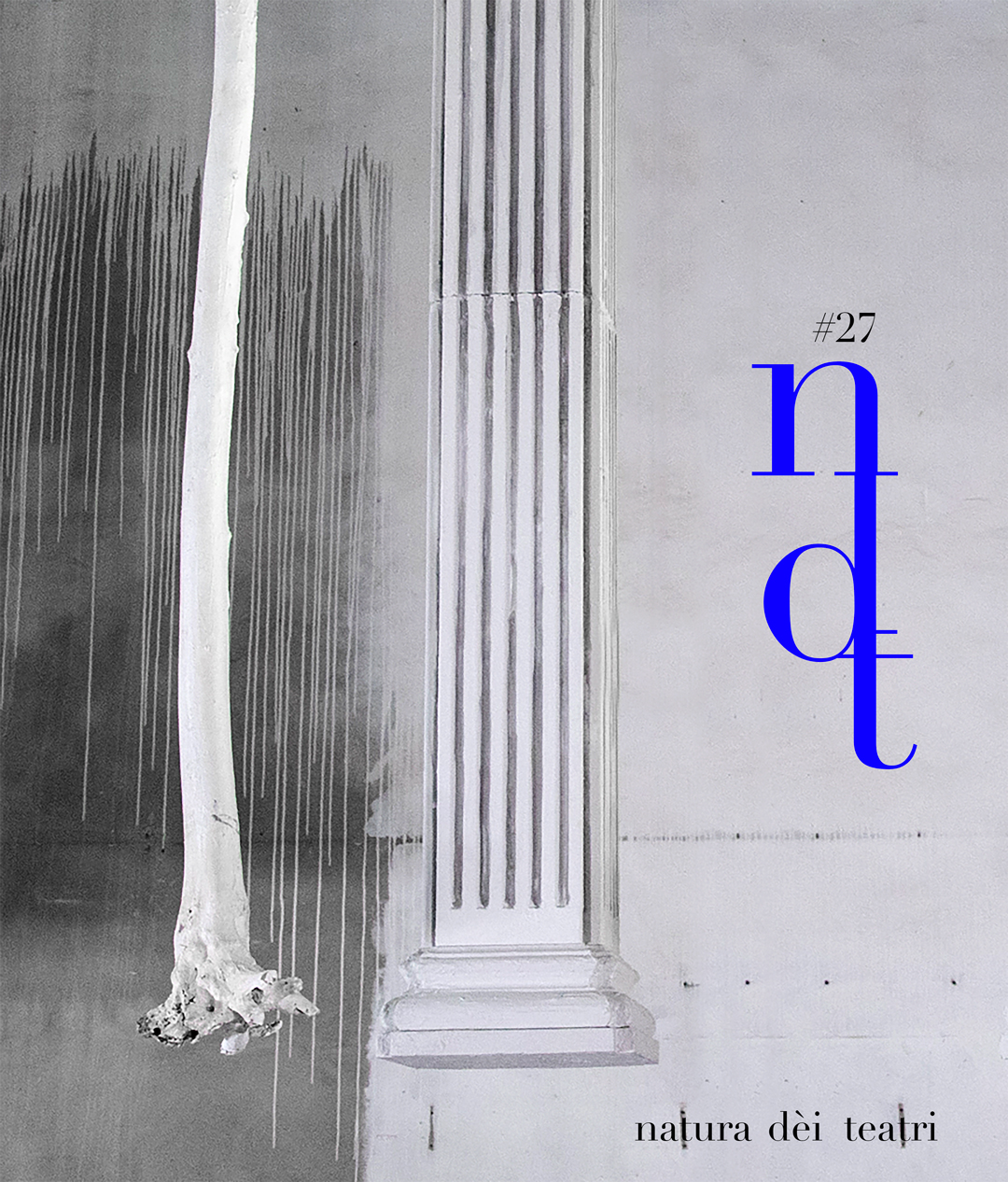 Performance, video installation, meetings and insights on contemporary art theater and new utopias in the twenty-seventh edition of the Natura Dèi Teatri Festival, directed in Parma by Maria Federica Maestri and Francesco Pititto and which will open with the poetic re-wilding HAIKU, with Sandra Soncini at Casa Lipu and at the Galleria delle Fontane. For the ND'T Festival 2023 Lenz debuts with two new creations dedicated to Manzoni a 150 years after death: The video installation I PROMESSI SPOSI with live set by Andrea Azzali and the CRINE performance interpreted by Carlotta Spaggiari with live music by Roberto Bonati, both at the San Ludovico Gallery. On stage at the Muna Mussie Natural History Museum with FÒRO FÓRO, eighth action of the BESTIARIO/Femminile Animale project and Monica Barone leads an artistic residency in England for OPEN DIALOGO. Numerous collaborations have been activated for the Festival between Lenz and other relevant cultural expressions active in the area.
---

In the three-year period 2022_2024 twelve artists* were invited* to co-produce with the Lenz artists* 12 paths that will investigate the themes of gender roles, anti-speciesism, ecofeminism, overcoming dualisms through projects divided into residencies, productions, laboratories, seminars and presentation of shows.
In a historical period in which the definition takes on significant importance and the signifier is fundamental to ensure the guaranteed existence of the meaning, visibility and representation, Lenz aims to ensure representation spaces for women active in the cultural field, aimed at sharing the words and practices necessary for one's project of generating new worlds.
Lenz will increasingly become a physical and intellectual space aimed at giving shape to apparent utopias described by terms such as sustainability, equity, accessibility, feminism, transfemminismo, interculture vs cultural appropriation, gender medicine, intersectionality, activism, regeneration; apparent utopias characterized by a goodness of action that is making reality of the imaginary concrete in places (physical, social, virtual) of community.